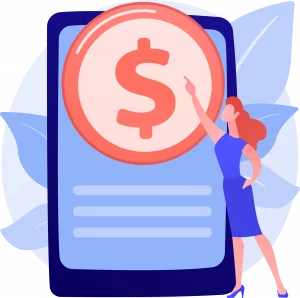 A Simple Way to Monetize Free Apps
Imagine you could still make money from all your free users. By integrating our SDK into your app you will maximize your profits without having to change your monetization model.
Contact us
How does it work?
You spent hundreds of hours building a perfect app. You invested tons of money into user acquisition campaigns and ads. Now you have thousands of people enjoying your product. But how many of them contributed to keeping it afloat? And how can you make people pay for using your app if they wouldn't pay no matter what? With TraffMonetizer you can automatically convert your free users into paid ones. After integrating our SDK your free users will be sharing a tiny portion of their Internet bandwidth with our network (you can adjust the maximum shared traffic in your dashboard) - and we will pay you for this traffic.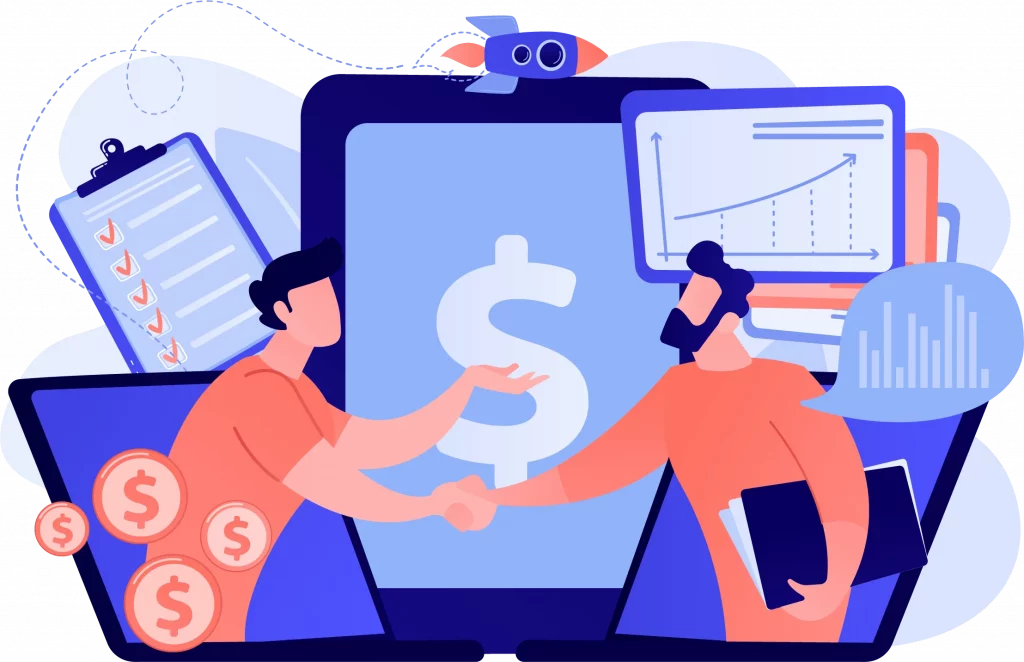 Designed for demanding app developers