Earn 10% from every user you invite
Our affiliate program lets you make even more money by promoting our app and inviting new users.
Sign up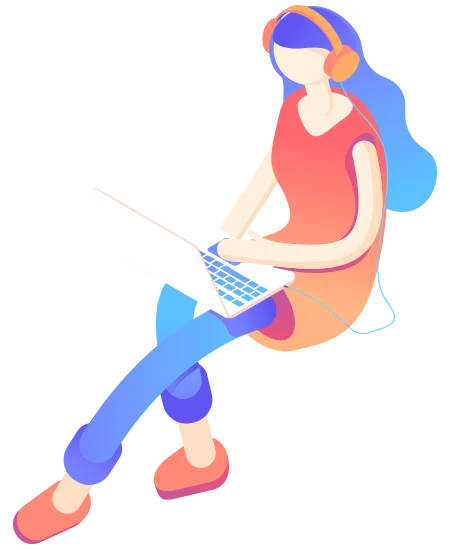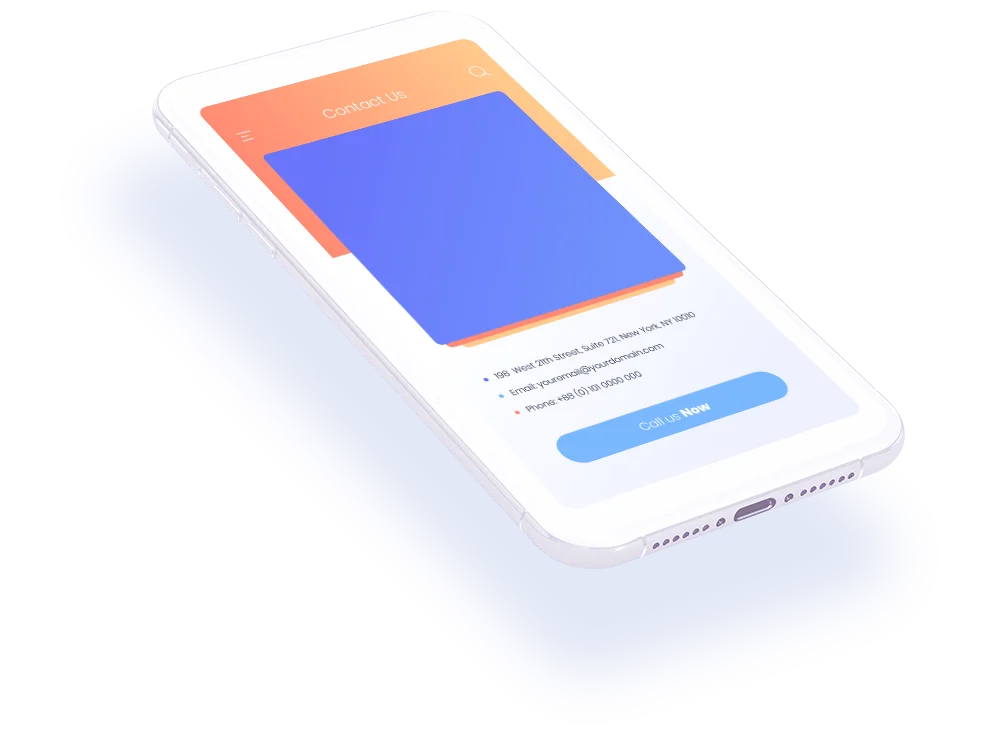 Why should I choose TraffMonetizer?
Our software is available for any user from any location with an Internet connection and our app installed.
Why shouldn't I waste time?
The number of our users is growing exponentially. But there is still some time left to become one of the largest affiliate partners and post your link to all possible sources and platforms to get more cash.
What benefits do I get?
The affiliate payments are lifetime. More active users you bring - more cash will appear in your wallet.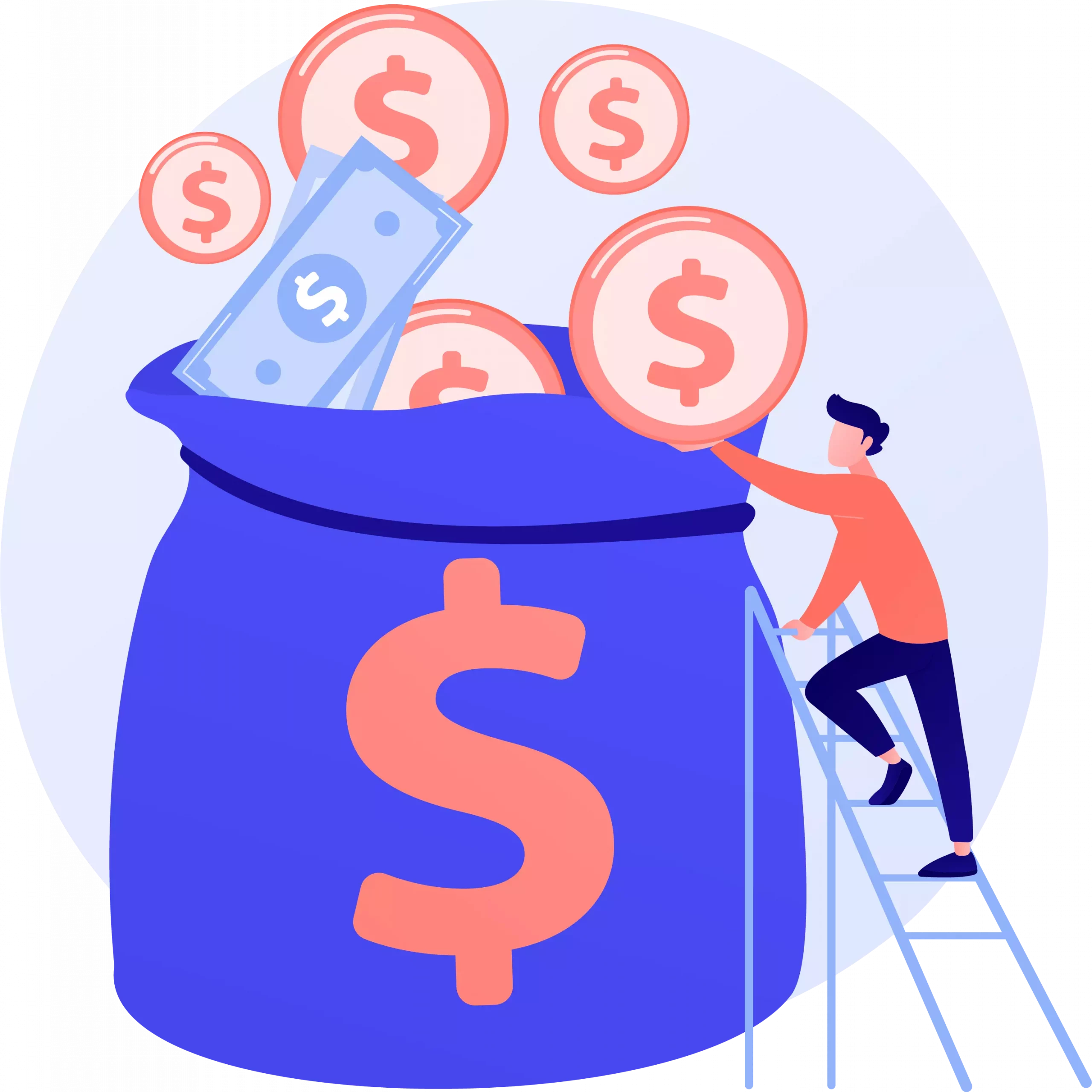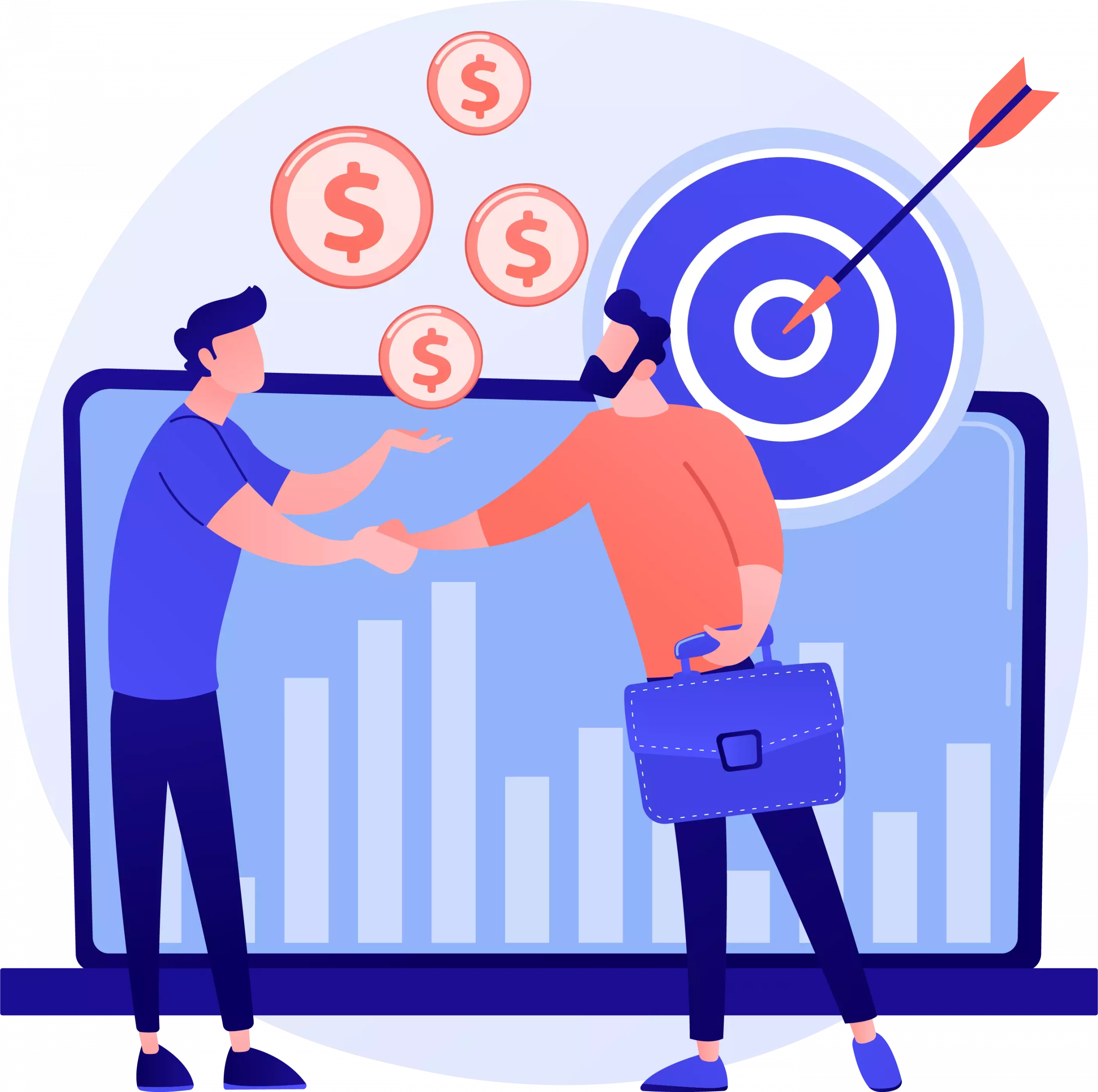 Is it a scam?
Not at all, we have our own network of advertisers and we have been on this market for many years. Now, we want to reach a new level, so let's make our way to the top of the market together.
What promotional channels should I use?
You are the boss so you decide. All types of ads are allowed.
How long should I wait?
On average, TraffMonetizer users need 23 days to monetize the necessary amount of traffic to request a minimal payout.
I didn't find a suitable payment method.
Drop us a line and we will find the solution you will be satisfied with.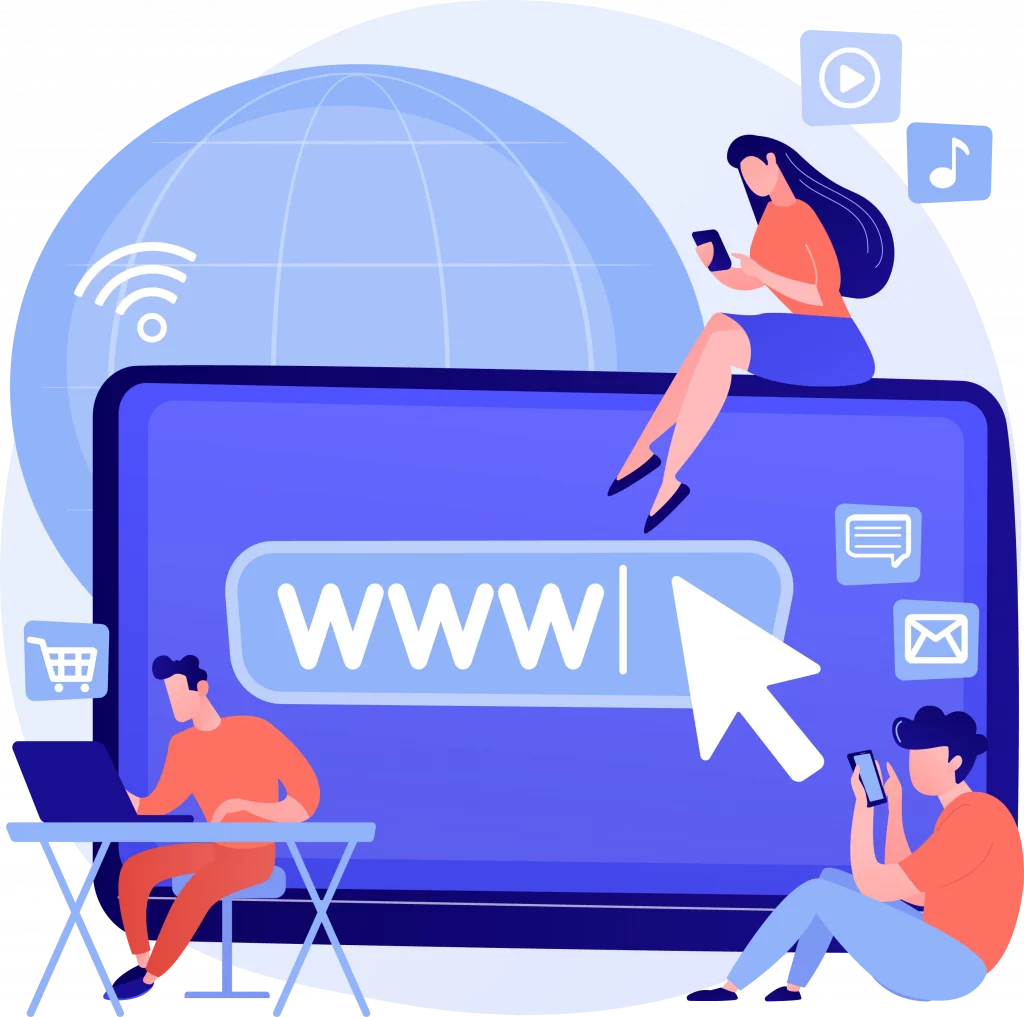 How does it
work?
Our affiliate system is super easy and convenient for our partners.
1. You will obtain a unique affiliate link after signing up.
2. Share this link on your website or social networks.
3. Each referred user will get a $5 sign-up bonus, so you will get $0.5 for each of them.
4. You'll have two balances tied to your affiliate account.
1) Withholded balance that will receive 10% from the amounts your referrals have on their accounts.
2) Actual balance ready for withdrawal. It contains 10% of all the payouts your referrals requested.
It should take less than a month for a user to reach the minimum $10 payout.
To be direct: we're paying you 10% from all the payouts we made to the end-customer that you attracted. You can choose one of the following payout methods: Paypal, Payoneer, Webmoney, Skrill, Payeer, Bitcoin, Wire Transfer.
Affiliate dashboard for tracking your earnings
Track the success of your affiliate program on a convenient dashboard.  Referral registrations, payment amounts, and earnings – it has everything you need to keep the money flowing.
Sign up