Download TraffMonetizer – Earn Passive Income From Your Devices
TraffMonetizer will help you convert Internet connection on your devices into money. Download it onto your laptop, smartphone, or tablet to start selling your traffic today. It only takes three simple steps:
1. Download and install an app.
2. Enter the token from your account dashboard.
3. Start making money.
Security is our top priority
All our applications are signed with trusted SSL certificates.
Make sure you download our app ONLY from our website.
All end customers and traffic destinations in our network are pre-approved to prevent any security breaches or legal issues.
Share your traffic legally and earn money effortlessly!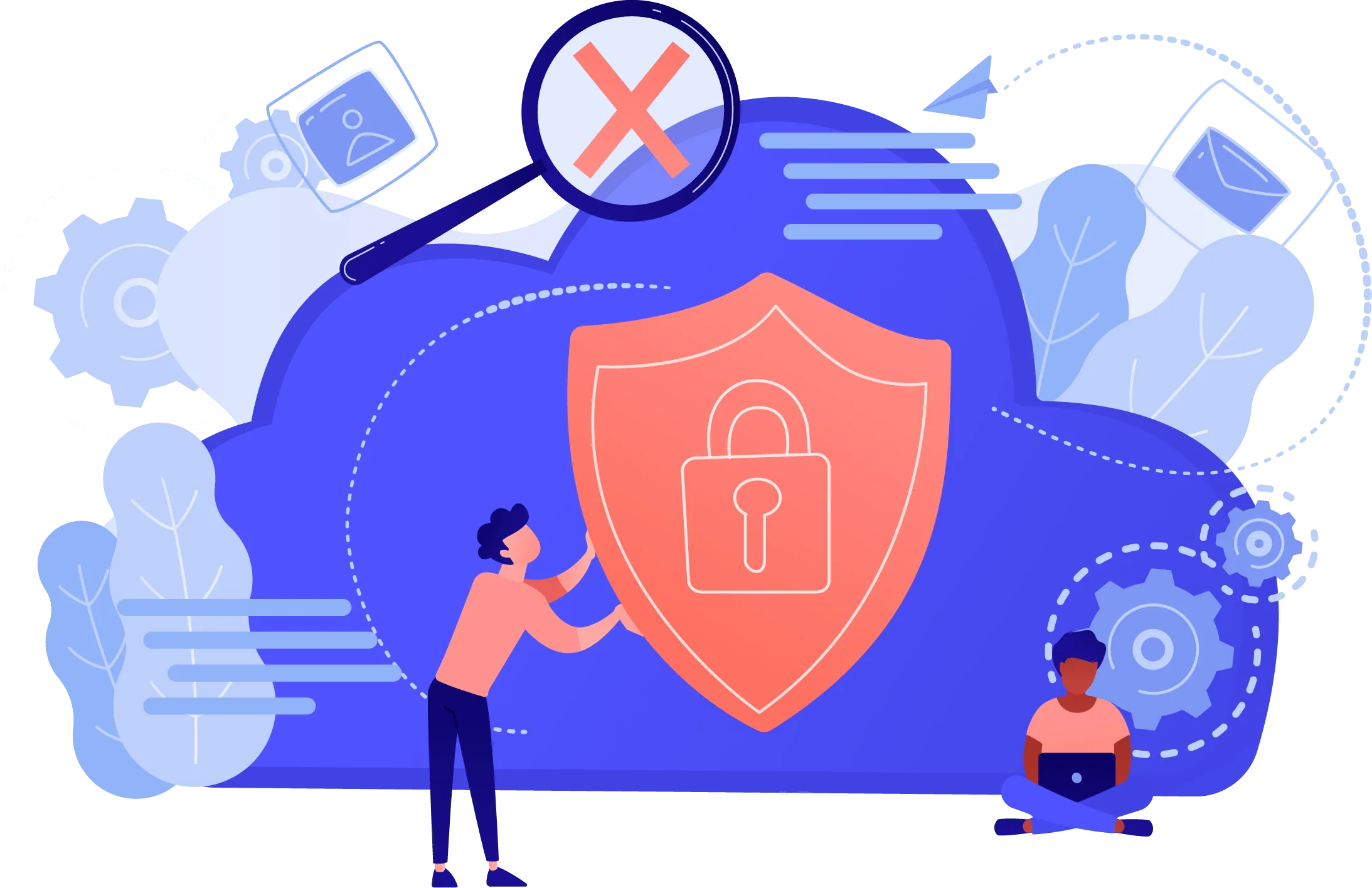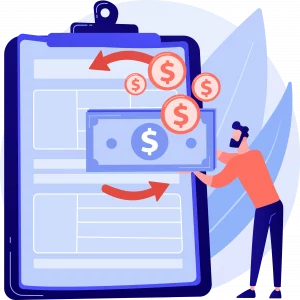 Track your earnings
Your personal account dashboard will let your know how much traffic you sold and show how much money you made from it.
Log in