Traffmonetizer is developed by a team of enthusiastic professionals with years of experience in the marketing data industry. By building this product, we aim to match advertisers who require a distributed connection to the network and people willing to sell a part of their unused Internet connection.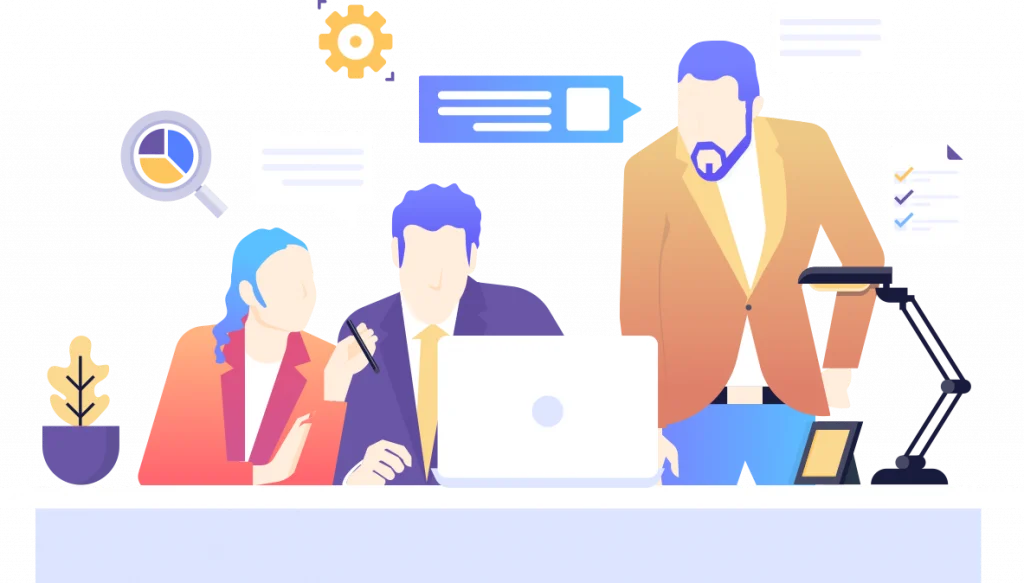 Earn passive income from your internet connection
Download Traffmonetizer onto your laptop, smartphone, or tablet to start selling your traffic today.
Download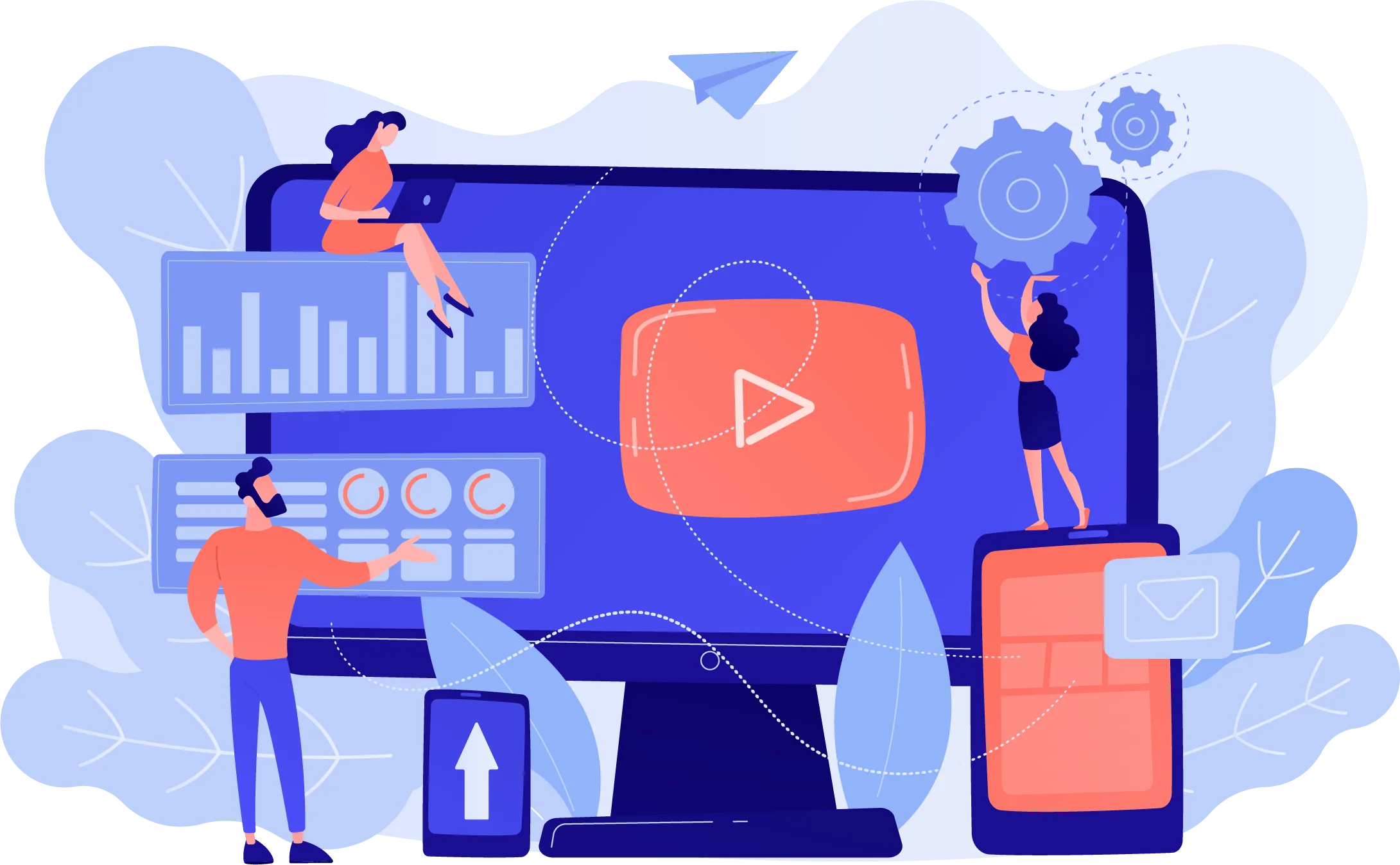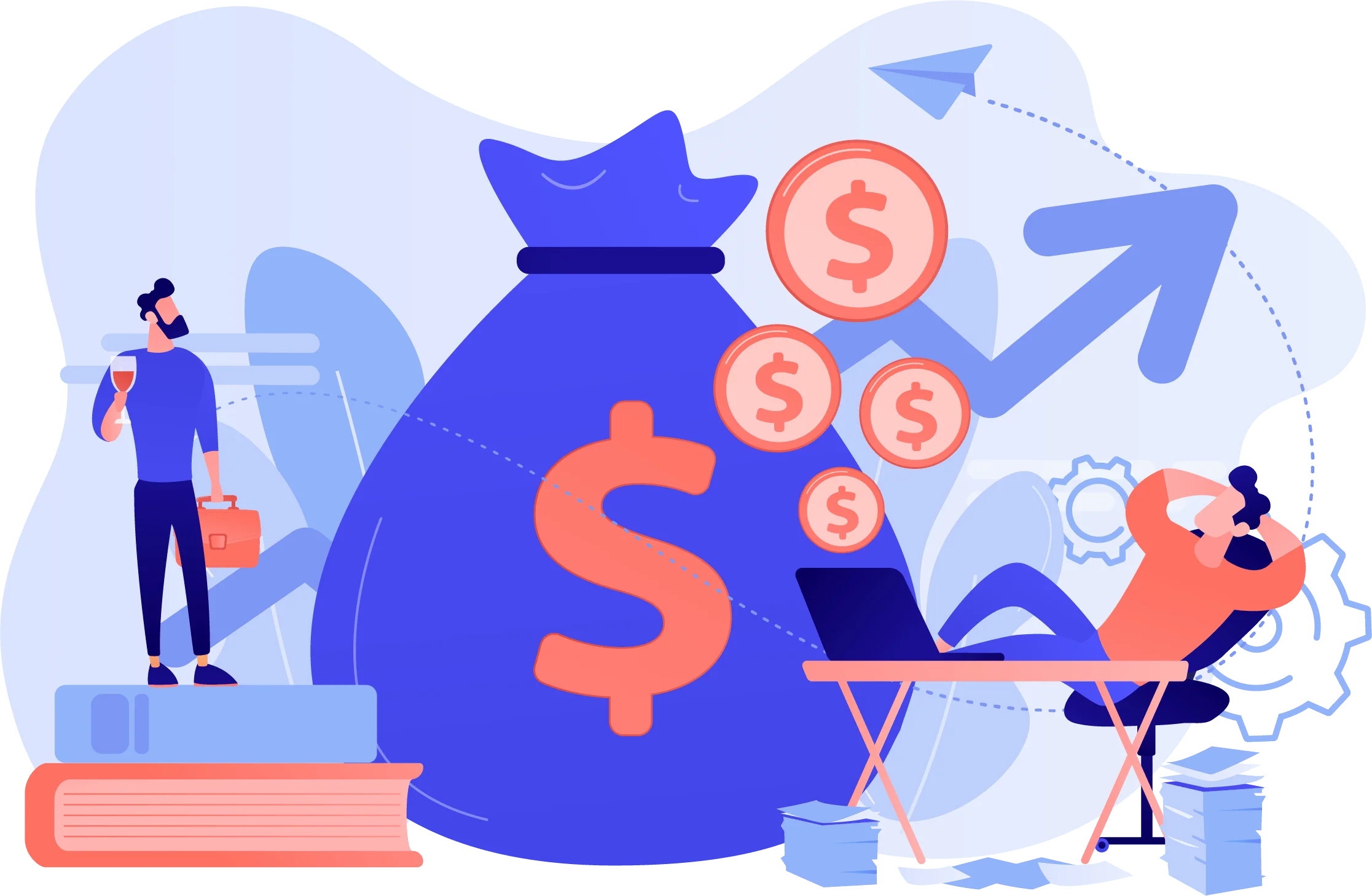 What our
customers say
With Traffmonetizer I was able to cover all my Internet bills. I installed it one my laptop in just a few clicks, and now my broadband pays for itself! The easiest way to earn some side money!